Gulf Coast Safety Institute
Due to COVID-19 The employees of The Gulf Coast Safety Institute are working from home at this time.
If you need assistance please contact us at gcsi@com.edu or call us at 409-933-1862. We typically respond within 24 hours.
The Gulf Coast Safety Institute was established in 2007 to provide safety and health training and education to workers and employers. Additionally, the Gulf Coast Safety Institute is an OSHA Challenge Program Administrator mentoring over 50 companies in improving their Safety and Health Management System to potentially achieve OSHA's Voluntary Protection Program STAR status.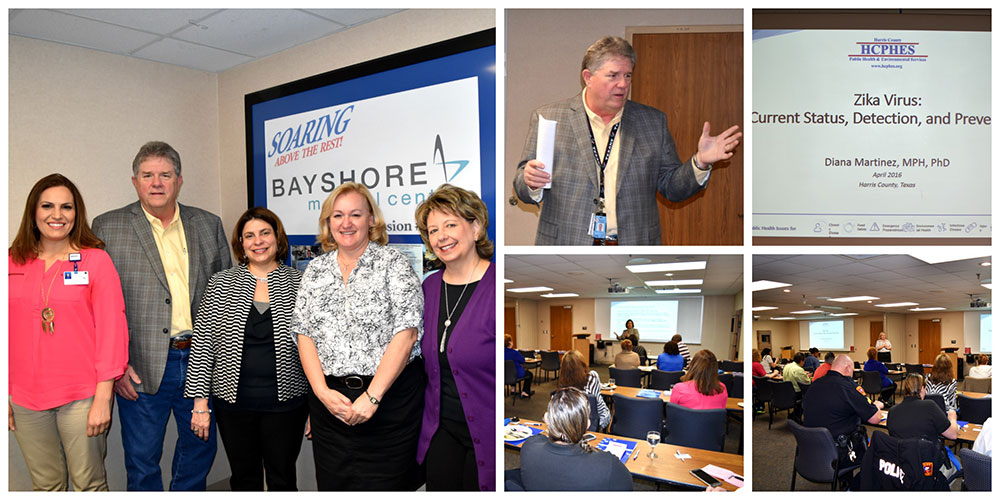 Gulf Coast Safety Institute Classes and Events through Spring 2021
Drone Pilot Test Prep Course
To fly a drone under FAA Part 107, students need to pass the drone pilot knowledge test. This test prep course will better prepare you for the exam and provide a hands-on experience. Students will be taught regulations, airspace classification and operating requirements, weather, loading and performance and operations specifics. At the end of this course, students will be better prepared to take the knowledge exam. Each session will include 3 hours of virtual classroom via Microsoft Teams and 4 hours of hands-on training. Drones will be provided for the hands-on portion only and will be collected at the end of the course. Cost: $325.00*
April 2021 Class
Monday, April 12 & Monday, April 19, 2021
Class meets from 8:00 am – 5:00 pm
*Texas Public Education Grant (TPEG) funding may be available to those that qualify. Funding request must occur 2 weeks prior to the start of class. For more information on TPEG funding visit https://www.com.edu/financial-aid/formshttps://www.com.edu/financial-aid/forms
Download Flyer
Health & Safety Practices Under the HazCom Standard - COVID-19 Safe Work Place Planning
(OSHA/DOL 2020 Susan Harwood Grant SH-99036-SH0)
Thursday, March 11, 2021
8:00am - 12:00 pm
This is a 4-hour course covering the OSHA Hazard Communication Standards (HCS) 29 CFR 1910.1200 & 29 CFR 1926.59 and the implications for industries focusing on increased diligence for workplace sanitation in the wake of COVID-19. Training will incorporate instructional materials which include: lecture, class discussions, PowerPoint presentations, learning assessments, videos and exercises to reinforce learning. Registration form. Sponsored by Rocky Mountain Education Center Cost: Free
Classes also available in April and May. Specific dates to be announced soon.
UTA Classes are returning this semester!
The Gulf Coast Safety Institute is hosting the following classes offered by UTA:
Environmental:
ETI 503 - Update for EPA Outreach Trainer - March 24 - 25, 2021
WTR301 - Intro to Water and Wastewater Regulations - May 19 - 21, 2021
ETI501 - EPA Outreach Trainer Course - May 25 - 28, 2021
MM720-Environmental Monitoring - June 16 - 17, 2021
MM721-Environmental Monitoring Lab - June 18, 2021
AIR201-Clean Air Act - July 21 - 23, 2021
WST401 Resource Conservation Recovery Act - August 17 - 20, 2021
OSHA:
OSHA 510- Construction Standards August 3 - 6, 2021
Download flyer
All registration for these classes are found at uta.edu/ded/osha.
For questions please email osha@uta.edu or cal (886) 906-9190.